Archives and visual learning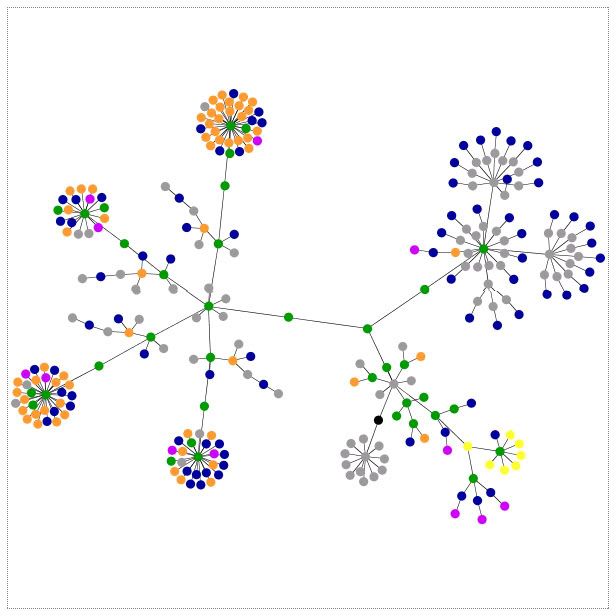 Happy Independence Day! The picture above this post isn't of fireworks - it represents a visual graph of the SPSU Archives progress blog. An explanation of the colors and structure of this graph
can be found here.
Many of the
subjects taught at SPSU
attract students who are strong
visual learners
. Giving these students objects, photographs, and drawings to study
can greatly increase their interest in and comprehension of a subject.
When the SPSU Archives and Special Collections opens for student and faculty use next year, we hope to enhance learning at the university by providing students with access to unique images and objects relating to their fields of study.
To find out if you are a visual learner, take
this quiz
. To find out more about different learning styles and how they relate to college science education, check out the links
over here.